"Come to the bowlo-day"
Club Picnic Point are excited to be opening WEDNESDAY 13th OCTOBER 2021 9am.
As per the 2020 lockdown we will be opening a few days after the rest of Greater Sydney to ensure the venue is safe and up to speed with all legislation presented by the NSW Government.
Only double vaccinated people will be allowed in the venue, proof is required upon entry and we will only be accepting you "Immunization History Statement" or "COVID-19 Certificate" any other forms of proof will not be accepted.
We ask that you comply with all staff direction so we can get through these restricted times together.
 Sincerely,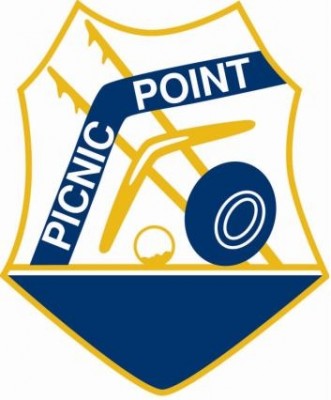 Management and Board of Directors
Few changes at Club Picnic Point
"Your Little Local"
March 2019 our new bar opened for the first time with new POS terminals and 10 beers available on tap.
Below you see our very own Peter Cullen opening the new bar officially.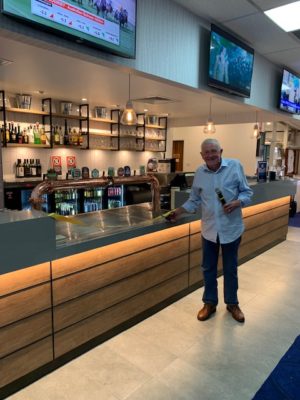 New things are exciting for the little local and recently we have introduced the
Members to non member pricing on our drinks which is another first.
We also have improved our facilities with a new cool room.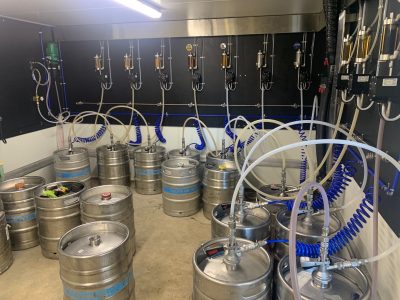 August 2019 we started our renovation of Green 1.
We pushed ourselves to make this our premier green and our very first Tifdwarf green. Which is very exciting and gives our players an opportunity to play on a far superior surface than ever before.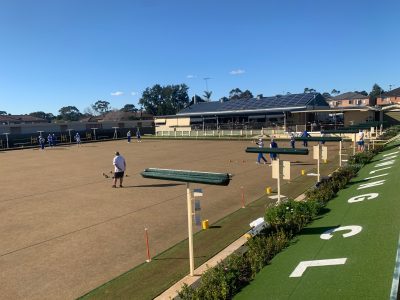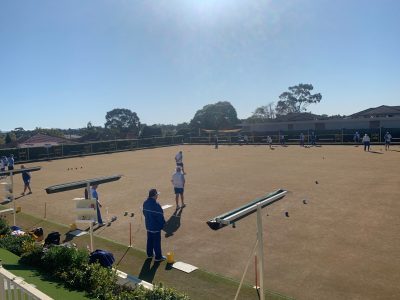 CLUB FINANCIALS 2017/18
The Picnic Point Bowling and Social Club DRAFT Financial Report 30 June 2018
CLUB FINANCIALS 2018/19
CLUB FINANCIALS 2019/20
Club Picnic Point – 30 June 2020 Financial Report