Welcome to Club Picnic Point
We are a small bowling club in South West Sydney on the boarder of the Picnic Point / Panania. The Club itself is home to both Men's and Women's Lawn Bowls but we are an active social club with many sub clubs and events throughout the year.
This small community club also sponsors local Netball and Rugby League teams and our sole purpose is to provide an easy going safe environment for our members and guests- So come down check us out and have a good time, click on our "What's on" page for all things social and our weekly events.
One afternoon watching the sunset and you will be hooked!
"Your Little Local"
March 2019 our new bar opened for the first time with new POS terminals and 10 beers available on tap.
Below you see our very own Peter Cullen opening the new bar officially.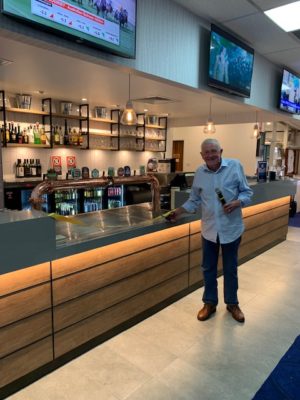 New things are exciting for the little local and recently we have introduced the
Members to non member pricing on our drinks which is another first.
We also have improved our facilities with a new cool room.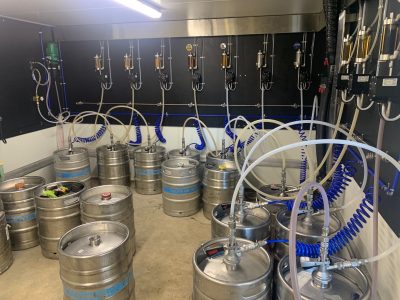 August 2019 we started our renovation of Green 1.
We pushed ourselves to make this our premier green and our very first Tifdwarf green. Which is very exciting and gives our players an opportunity to play on a far superior surface than ever before.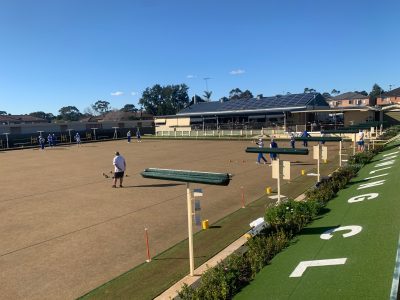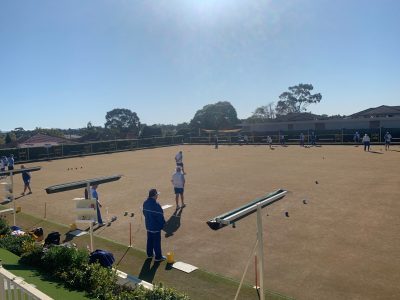 CLUB FINANCIALS 2017/18
The Picnic Point Bowling and Social Club DRAFT Financial Report 30 June 2018
CLUB FINANCIALS 2018/19
CLUB FINANCIALS 2019/20
Club Picnic Point – 30 June 2020 Financial Report