Club Picnic Point's decision on non vaccinated patrons
Non vaccinated members and patrons will not be eligible for entry on the 15th of December 2021. Below is a prepared document from ClubsNSW circular 21/256 outlining the reasons for the decision made in December.
The board will review this decision in January 2022.
 Sincerely,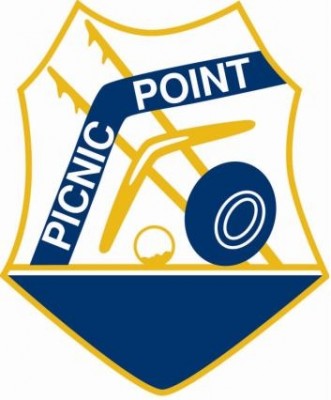 Management and Board of Directors
Below is examples of single documents that are required for entry:
Few changes at Club Picnic Point
"Your Little Local"
March 2019 our new bar opened for the first time with new POS terminals and 10 beers available on tap.
Below you see our very own Peter Cullen opening the new bar officially.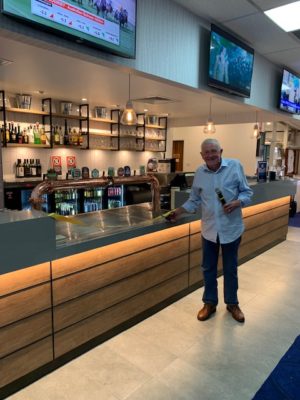 New things are exciting for the little local and recently we have introduced the
Members to non member pricing on our drinks which is another first.
We also have improved our facilities with a new cool room.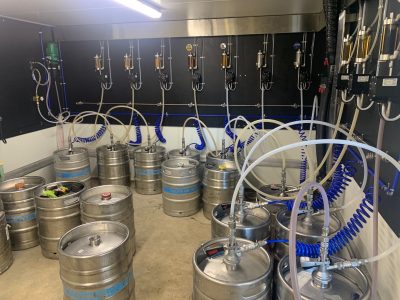 August 2019 we started our renovation of Green 1.
We pushed ourselves to make this our premier green and our very first Tifdwarf green. Which is very exciting and gives our players an opportunity to play on a far superior surface than ever before.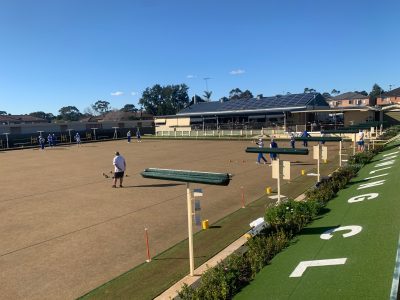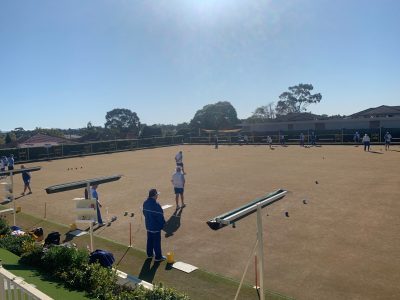 CLUB FINANCIALS 2017/18
The Picnic Point Bowling and Social Club DRAFT Financial Report 30 June 2018
CLUB FINANCIALS 2018/19
CLUB FINANCIALS 2019/20
Club Picnic Point – 30 June 2020 Financial Report