Few changes at Club Picnic Point
"Your Little Local"
Over the last few months Club Picnic Point has taken on a lot of new changes!
March 2019 our new bar opened for the first time with new POS terminals and 10 beers available on tap.
Below you see our very own Peter Cullen opening the new bar officially.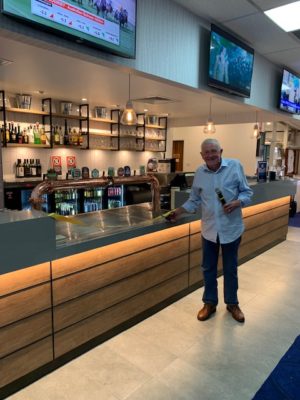 New things are exciting for the little local and recently we have introduced the
Members to non member pricing on our drinks which is another first.
We also have improved our facilities with a new cool room.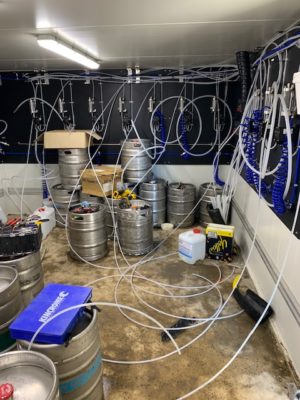 August 2019 we started our renovation of Green 1.
Soon to be the club's very first Tiff Dwarf green!
This new addition to the club should attract bowlers from all around zone 12 to come and check us out.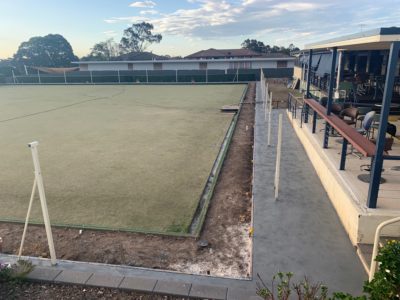 CLUB FINANCIALS 2017/18
The Picnic Point Bowling and Social Club DRAFT Financial Report 30 June 2018
CLUB FINANCIALS 2018/19
CLUB FINANCIALS 2019/20-Jul to Sep