COVID 19 UPDATE
We welcome all members and guests with the reminder that this is a strict time for licensed venues.
Please view the following house rules and remember that the club does not take bookings at this time.
Registering with the venue is essential so please fill out either the members or non members form provided.
This is for your safety so please adhere to all staff instructions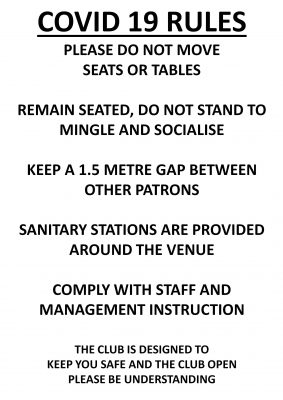 Pizza on Point have updated trading hours;
Wednesday and Thursday 4pm until 9pm and Friday to Sunday Lunch until Close.
This may change over the course of the next couple of weeks; keep an eye out for updates.
Bar, keno, tab and other gaming will be limited but open. Please be patient. This situation is out of our control.
During this time members badge draws, trivia and other
promotional activity will be suspended until further notice.
If you have experienced a fever, cough, sore throat, shortness of breath or visited hot spots please stay home.
Any one showing these symptoms will be refused entry or asked to leave.
Thank you all for your support and we hope to see you soon.
 Sincerely,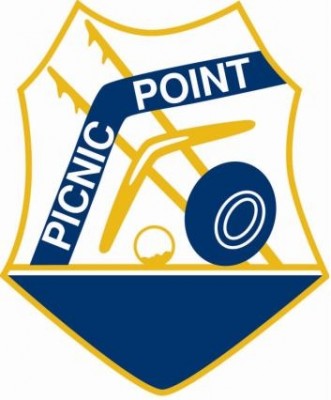 Management and Board of Directors
 Few changes at Club Picnic Point
"Your Little Local"
March 2019 our new bar opened for the first time with new POS terminals and 10 beers available on tap.
Below you see our very own Peter Cullen opening the new bar officially.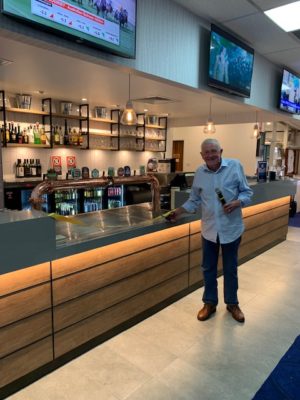 New things are exciting for the little local and recently we have introduced the
Members to non member pricing on our drinks which is another first.
We also have improved our facilities with a new cool room.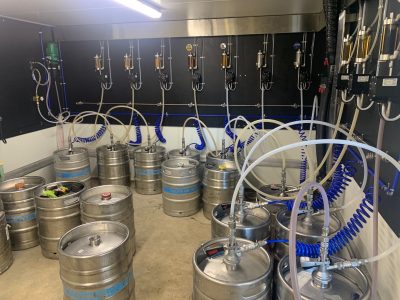 August 2019 we started our renovation of Green 1.
We pushed ourselves to make this our premier green and our very first Tifdwarf green. Which is very exciting and gives our players an opportunity to play on a far superior surface than ever before.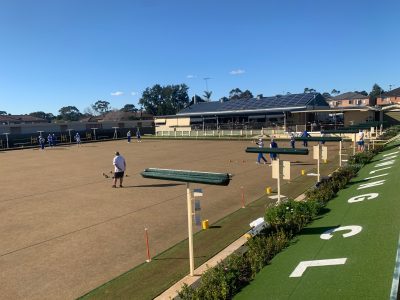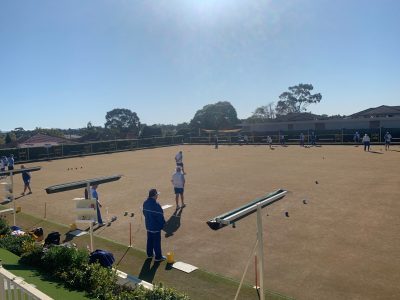 CLUB FINANCIALS 2017/18
The Picnic Point Bowling and Social Club DRAFT Financial Report 30 June 2018
CLUB FINANCIALS 2018/19
CLUB FINANCIALS 2019/20
Club Picnic Point – 30 June 2020 Financial Report