Every week at Club Picnic Point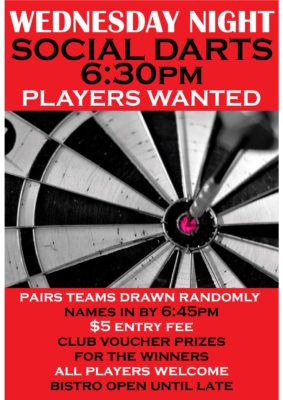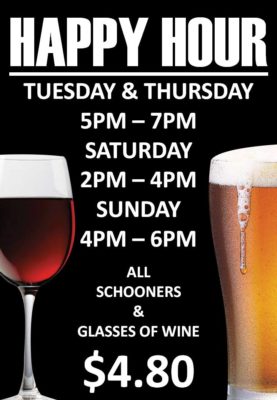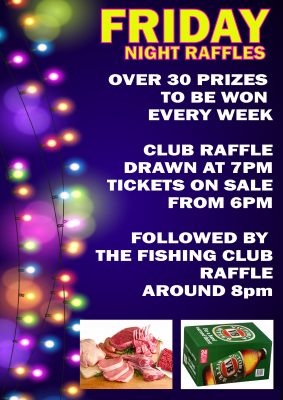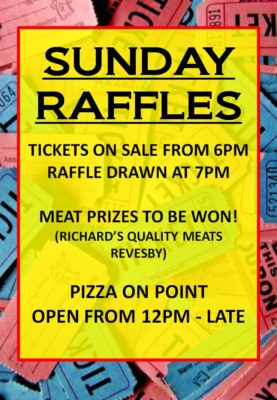 Special Events
Calcutta- Melbourne Cup 2019
Sunday, 03rd November 2019 03:00 pm
Whole afternoon of fun for CALCUTTA DAY this year. Sponsored by TAB (bet responsibly) Tickets on sale from the 14th October. Start a syndicate, bring your friends and dominate the field.
Melbourne Cup Day
Tuesday, 05th November 2019 11:00 am
Celebrate the race that stops at nation at Club Picnic Point
$45 per head gets you sparkling wine on arrival thanks to Estate Wines and Tempus Two. Sweeps all day fashions on the field, Lucky Door Prizes
Last Stand- Chisel Barnes Show
Saturday, 30th November 2019 07:30 pm
AUSSIE ROCK AT IT'S BEST. The Club's last big show of the year.. $10 a seat do not miss out. Be witness to Last Stand as they rock your socks off...